This is a continuation of my engagement ring posts. You can see the first part on ring settings here!
When it is time to select an engagement ring from the various types of diamond rings, there are certain factors you need to consider. Diamonds are timeless and classic, as well as long lasting and durable, which is why they are the most popular option for engagement rings.
Shape
The first priority to consider when you are selecting a diamond is the shape. Each diamond shape that is available will have a different aesthetic. For example, certain features are offered with different shapes:
Round: Provide superior sparkle
Princess: Contemporary and angular beauty
Cushion: Ideal for a vintage setting
Radiant: Alternative for cushion and princess diamonds for anyone who prefers a rectangular shape
While there are a number of other shapes to consider, these are some of the most common shapes that you will find.
Quality and Size
Another consideration that is important when selecting a diamond is the actual size of the diamond, as well as the quality. When you are choosing the perfect diamond for you, you need to determine what is the most important to you in the budget you have for the ring: quality or size.
Many shoppers will start with the size, since this is the most visible feature of the diamond. While the carat size is actually a weight, it can also be used as an estimate for the diamond's size. The measurements of the diamond are also useful in determining the size that you want.
The Cut
The cut of the diamond is another important consideration, since this will impact the scintillation, fire and brilliance of a diamond. If the cut and the workmanship of the stone are not quality, then it will appear lifeless and dull. Round brilliant diamonds have easy to determine cuts since they have been graded formally by a diamond laboratory.
Clarity and Color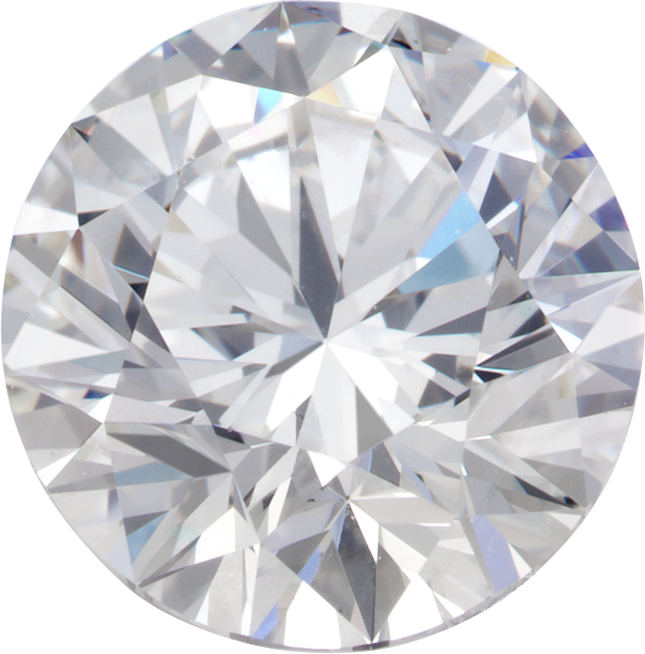 The majority of engagement ring shoppers will prefer a diamond that is white or colorless, or one that does not have a color that is easily detected to anyone who is not a professional in the industry. The most common grading for the color selection in an engagement is the F-H color.
When you begin shopping for an engagement ring, you should also base your decision on what you, and your fiance like. This will help you find and purchase the perfect diamond for yourself or your loved one.
Finding the right diamonds is a time-consuming effort but worth it. Choosing the right supplier is the best way to get the assistance needed.
Thanks to Freepik for the featured image.